She joins Shackletons following 18 years as CEO of Parker Knoll, Duresta and Collins & Hayes, all premium furniture brands within the Sofa Brands International stable. Previously, Donna has also worked in senior executive roles at Marks and Spencer. 
As CEO, Donna will report directly to Sir Anthony Ullmann, who has lead Shackletons since acquiring the business in 2018. Anthony will continue to serve as Executive Chairman, providing continuity, valuable oversight and guidance.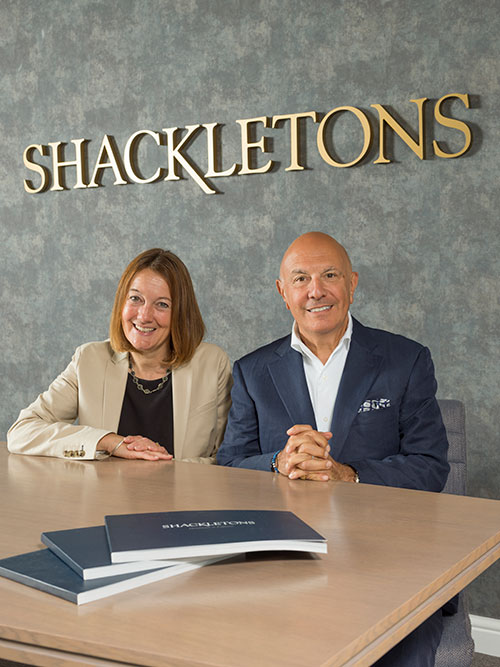 Donna enthused, "I am delighted to be joining Shackletons and having the opportunity to work alongside talented people in all areas of the Group. The leadership team has already achieved remarkable success in revitalising the business since its acquisition five years ago, re-establishing this premium brand as a key player in the contract furniture for the senior living sector."
Sir Anthony Ullmann comments "Donna's arrival comes at an important stage in Shackletons growth. She brings with her a wealth of commercial insight which will be beneficial as she takes the leadership team forward."  
In conjunction with Donna Bellingham's appointment, other strategic roles have been announced. Joseph Ullmann has been appointed as Commercial Director as he continues to lead the sales and marketing departments. Finance Director, Mark Harrison will take on the additional role of Operations Director. 
Shackletons continue to demonstrate commitment to UK manufacturing by appointing Chris Woods as Head of Manufacturing. Chris, previously the manufacturing manager with NaughtOne, joined Shackletons in June and has already significantly impacted the company's strategy to invest in local manufacturing.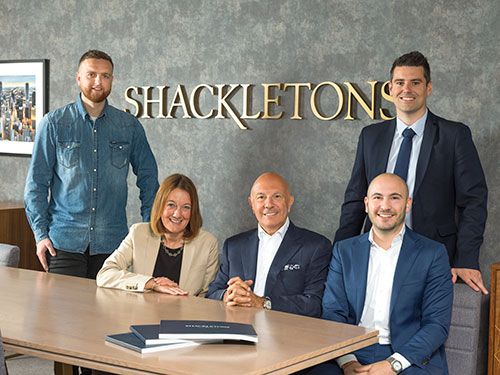 We look forward to continued growth under Donna Bellingham's leadership and the expertise of its executive team. Donna will also focus on mentoring the next generation of leadership at Shackletons. 
Donna comments "As we move forward, my focus will be on leveraging our strengths, nurturing a culture of excellence, and exploring new avenues of expansion to further strengthen and grow the brand's position in the market."