Where: Whitby Court, Whitby, Yorkshire.
What: To create a unique interior for a unique care home.
Purpose: To reflect the high standards of care and comfort the company is committed to providing.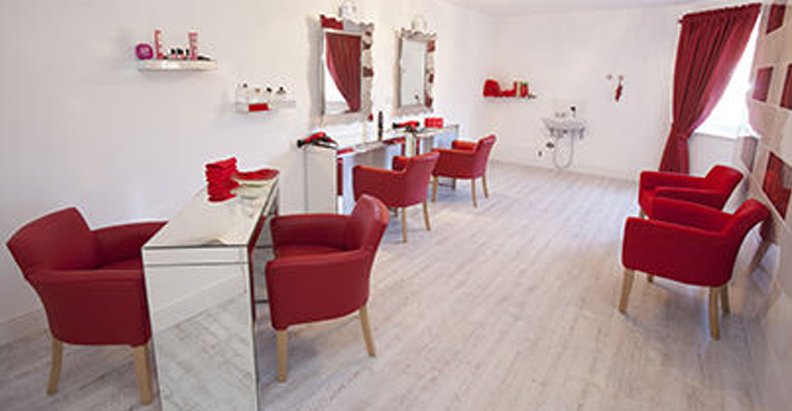 Creating Comfort: When the Fisher Partnership wanted a bespoke interior for their purpose-built care home they turned to Shackletons for seating and soft furnishings that would reflect their high standards of care and comfort.
Jenny Fisher from Whitby Court said: "We were very aware of not reflecting an institutionalised image when completing Whitby Court. This unique care home required a unique interior treatment that would enable us to offer something completely bespoke."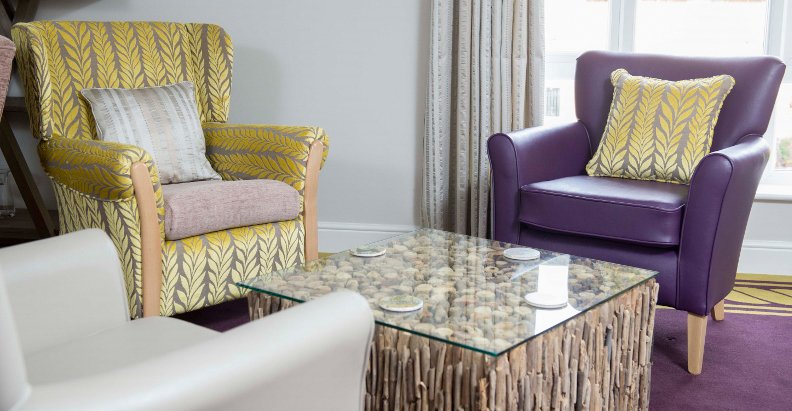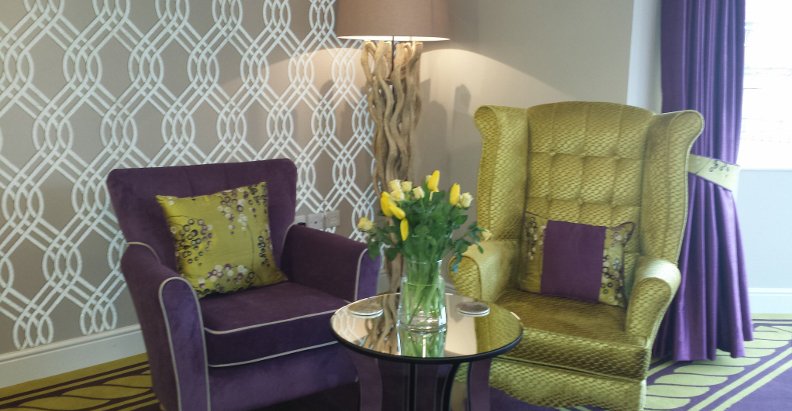 "We found Shackletons were on our wavelength, they engaged with our thoughts, understood our requirements and really worked with us to get the right seating and soft furnishings for our residents."
Shackletons said: "Working with Whitby Court was a pleasure; their level of creativity and input enabled us to push the boundaries of interior treatments within a care home.
"I believe we have created a bespoke environment that reflects a person-centred approach whilst offering fit for purpose and comfortable furniture that will last in a demanding care environment."
Whitby Court is Whitby's first purpose-built ecological care home and includes a biomass boiler, solar panelling, LED energy-saving lighting and underfloor heating throughout. Every last detail, from layout and furnishings through to facilities such as a residents' kitchen, and a sensory room, has been carefully managed.