Where: Greenwich Gardens, Mackworth, Derby.
What: The brief was to provide a home from home environment through a complete furniture package.
Purpose: To create an environment that would offer a spacious and tasteful interior.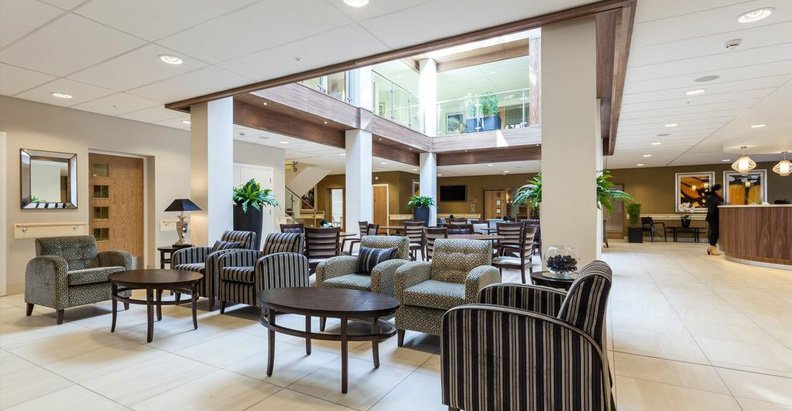 Creating Comfort: Sanctuary Care's highly specified development required the attention to detail you'd expect from a luxury build.
Shackletons were briefed to provide the Greenwich Gardens Extra Care housing development with the complete furniture package.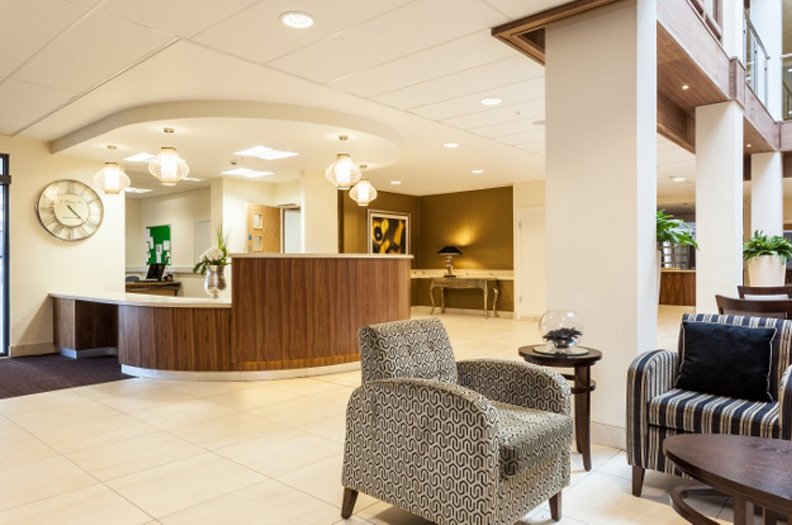 The £10 million luxurious Extra Care retirement development for the over 55s was designed to create a 'home from home' environment that offers spacious and tastefully decorated interiors.
Each floor was designed to an individual theme requiring furniture to complement the chosen colour schemes, wallpapers, and overall aesthetic feel.
The bespoke service from Shackletons provided design and manufactured crafted furniture such as occasional chairs, sofas, dining furniture, sideboards, and guest room furniture, as well as specially chosen artwork.
Sales Manager at Shackletons, said: "Our attention to detail and handcrafted quality furniture and fabrics look exceptional in the final scheme. We provided Sanctuary Care with a service that was tailored to their residents' individual needs.
"From the vast choice of designs and fabrics to the quick turnaround of their order, we were told our service was impressive and faultless."