The addition of deep buttoning and fluting techniques provide an accent and focal point to individual pieces. We have recently incorporated some of these highly skilled techniques to many of our newly designed ranges.
Clarence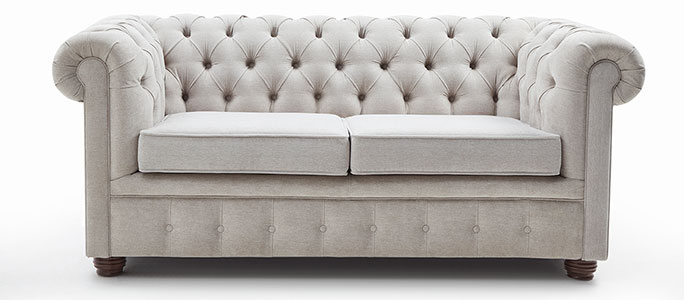 The Clarence is inspired by the iconic British Chesterfield design, which showcases our traditional craftsmanship capabilities with hand pleated classic scroll arms and deep buttoning. We have also introduced a contemporary version with an elegant fluted back.
Emerson

The Emerson is a statement sofa, a contemporary design, featuring a  stunning chevron fluted detail. The combination of a striking frame design, use of specialist materials and techniques, achieve deep chevron flutes which retain their shape and offer enhanced comfort.
Barwick and Hambleton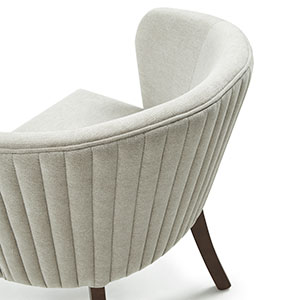 The Barwick and Hambleton are two new contemporary accent chairs, ideal for casual social areas where a relaxed dining environment is desired. The Barwick features textured fluting and accent piping to the outback and the Hambleton showcases a diamond fluted detailing to the front.
Find out more by visiting the Upholstered Furniture section on our website or contact the Shackletons team.