We're pleased to announce the launch of our new brochure and updated postcards.
Our new brochure features our beautiful bestselling upholstered chairs, dining furniture and cabinetry. Discover our new pieces such as the curvy Girona and modern Mijas. In the brochure, you will also find some of our classic pieces which are well worth another look?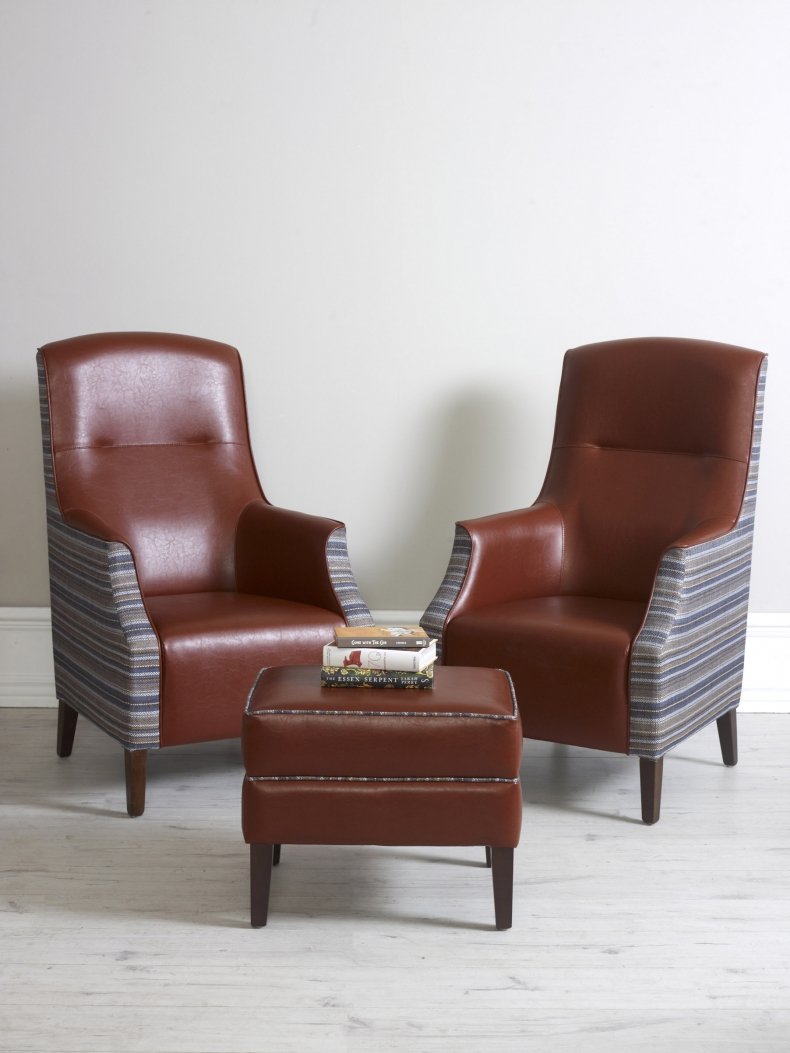 We've also updated our much-loved postcards, which are ideal for specifying and mood boards. The new postcards now fixed together with nickel screws which allow you to easily take out postcards and use them for mood boards or sharing with staff members and residents.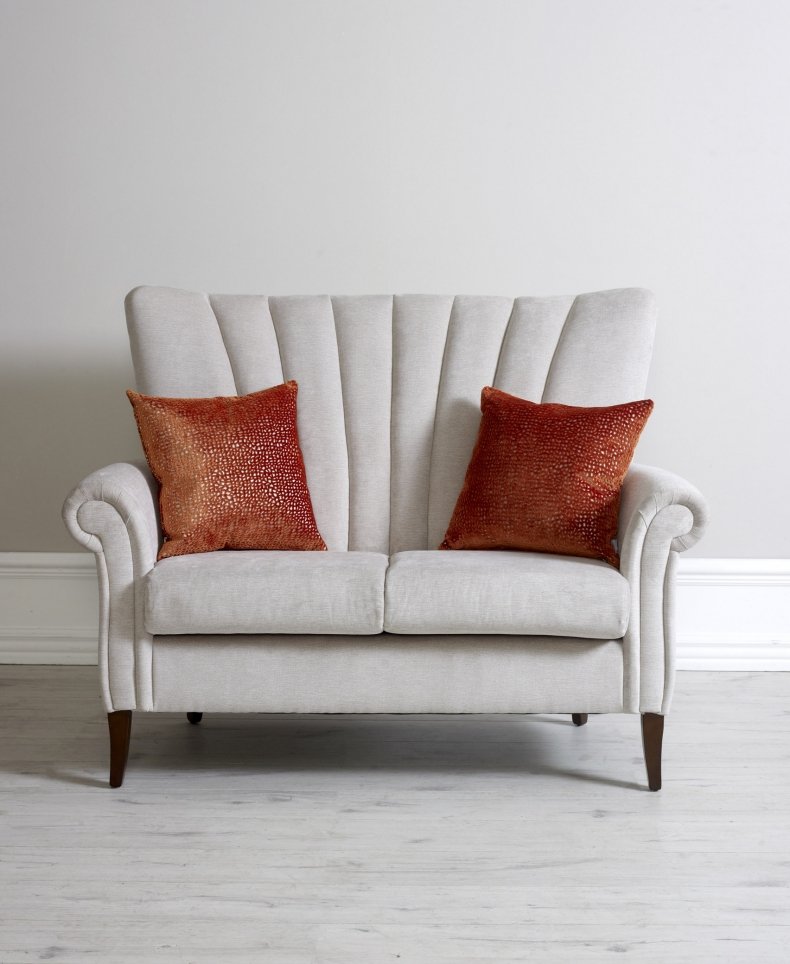 To request your copy of the brochure and postcards, simply contact us or complete the form below and we'll organise a pack to be sent out to you in the post.
Once you have received your copy why not share a post and tag us in on Facebook, Twitter, LinkedIn or Instagram? We'd love to hear your thoughts.