Where: Rogerthorpe Manor, Badsworth, Yorkshire
What: A new concept in wedding and leisure facilities for historic venue.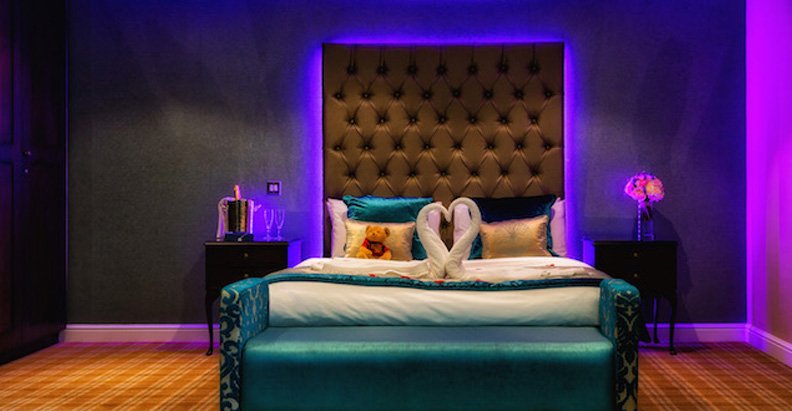 Creating Comfort: When a well-known Yorkshire hotel in the picturesque rural village of Badsworth wanted a new concept in wedding and leisure facilities they hired Shackletons to provide the wow factor.
Called Rogerthorpe Manor, the historic hotel recently restored and renovated five 19th Century dilapidated barns into individual boutique suites, one with its own dance floor – a first for the area.
Developing the boutique theme Shackletons provided bespoke furniture mixing modern style and finishing with traditional references to reflect the hotel's 400-year history.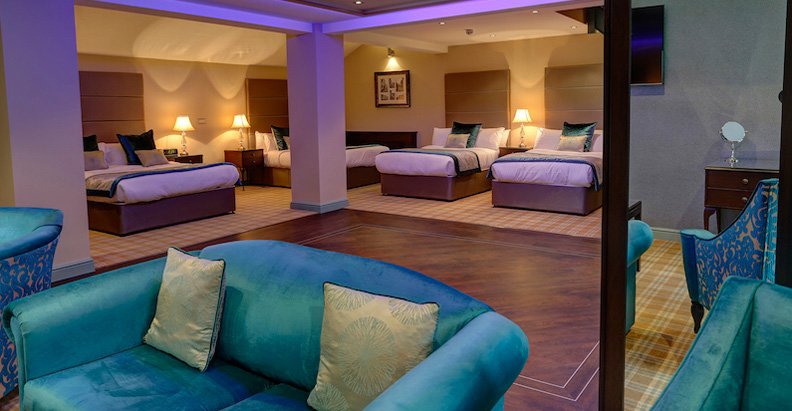 Richard Metcalfe, the owner of Rogerthorpe Manor, said: "We were looking for a lot more out of our facilities. Weddings are a big market for us, when people book they're looking for something that creates memories, hats off to Shackletons, they really worked with us to create five suites that are unforgettable."
Shackletons said: "We got to the heart of the hotel's wishes to create something that would create the wow factor. Stylish and modern, the suites are very boutique, providing all the luxury and comfort you look for when on a leisure break or when part of a wedding party.
We really enjoyed working on this project and look forward to continuing the boutique themed feeling throughout the main hotel."